CHICP EVENTS & CATERING
Looking for your next event to be something a little different? Look no further, we can help! We can cater for your event with a variety of packages.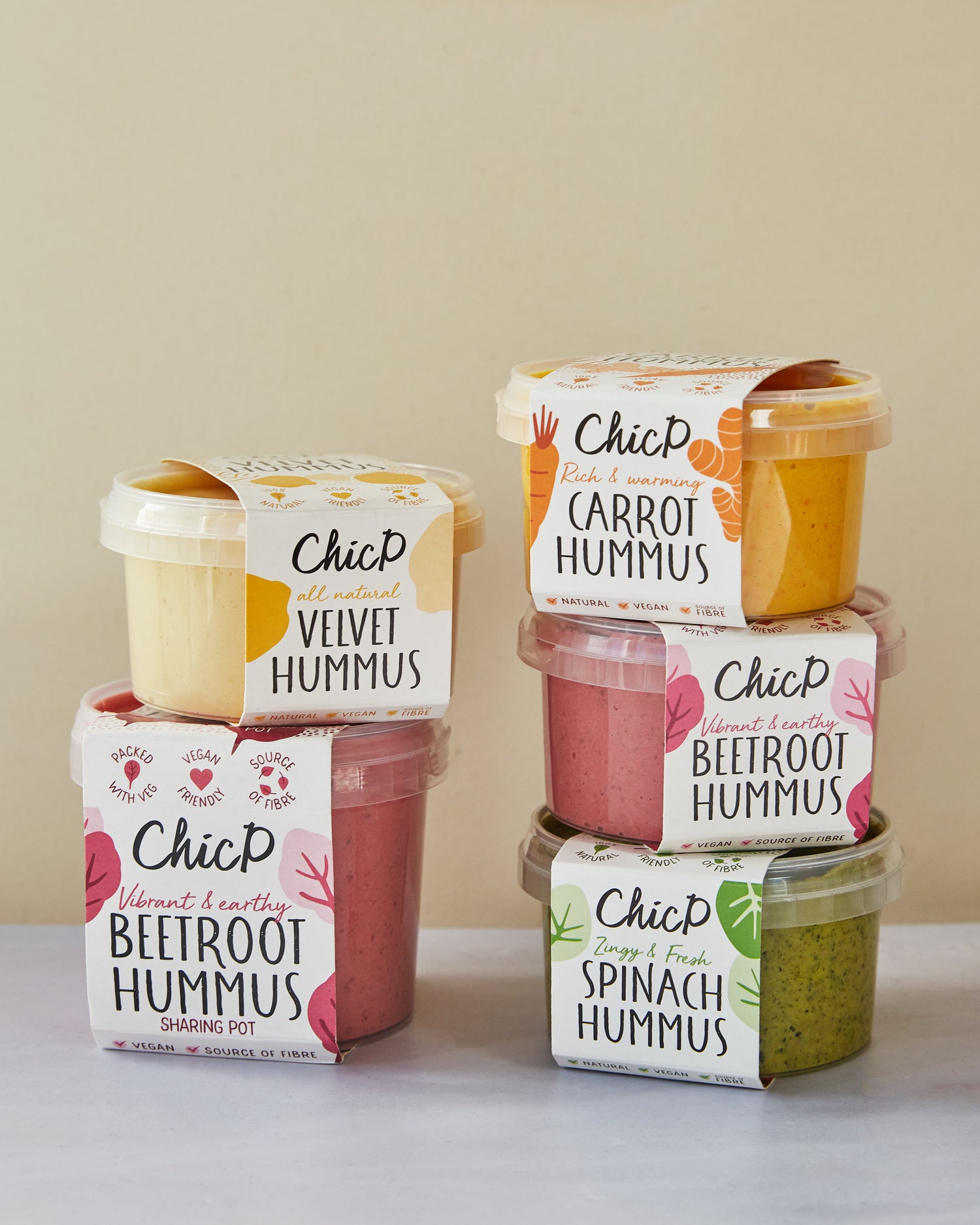 Package 1
We provide all flavours of hummus in 1kg or 2kg tubs for you to use as you wish, or we can offer special deals for individual pots for over 10 people. 
You can also order our catering packages with CityPantry, Caterwings, Feedr or Feastit (Feastit can also help to organise your events).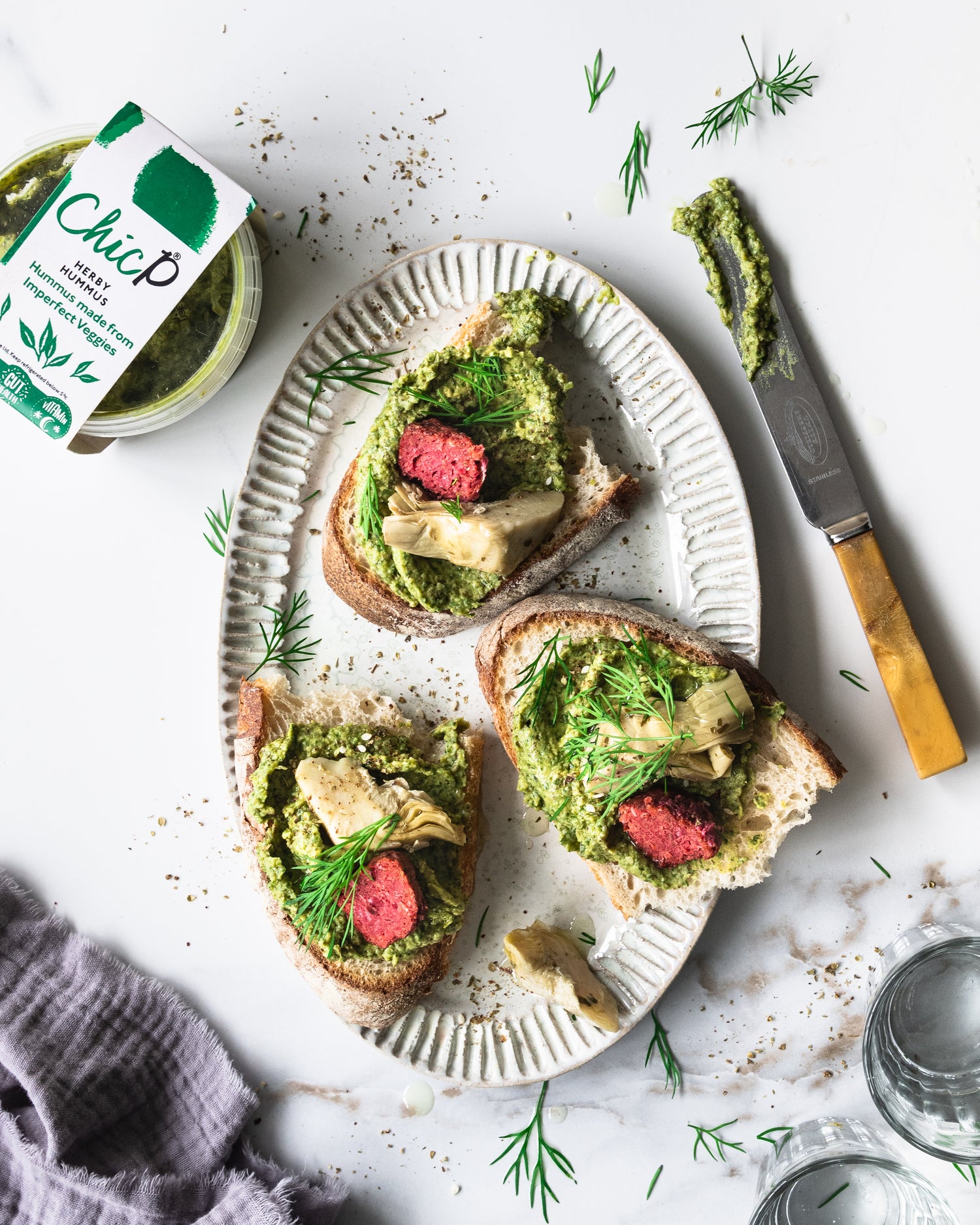 Package 2
We provide a fully catered meal with service.
Sample menu:
Starter/canapés: Beetroot hummus crostini
Main: Hummus and falafel wraps with salad.
Dessert: Chocolate tahini oat balls.
All vegan!
Gluten free options and other dietary requirements are available.
Other dessert, salad and canapé options are also available upon request.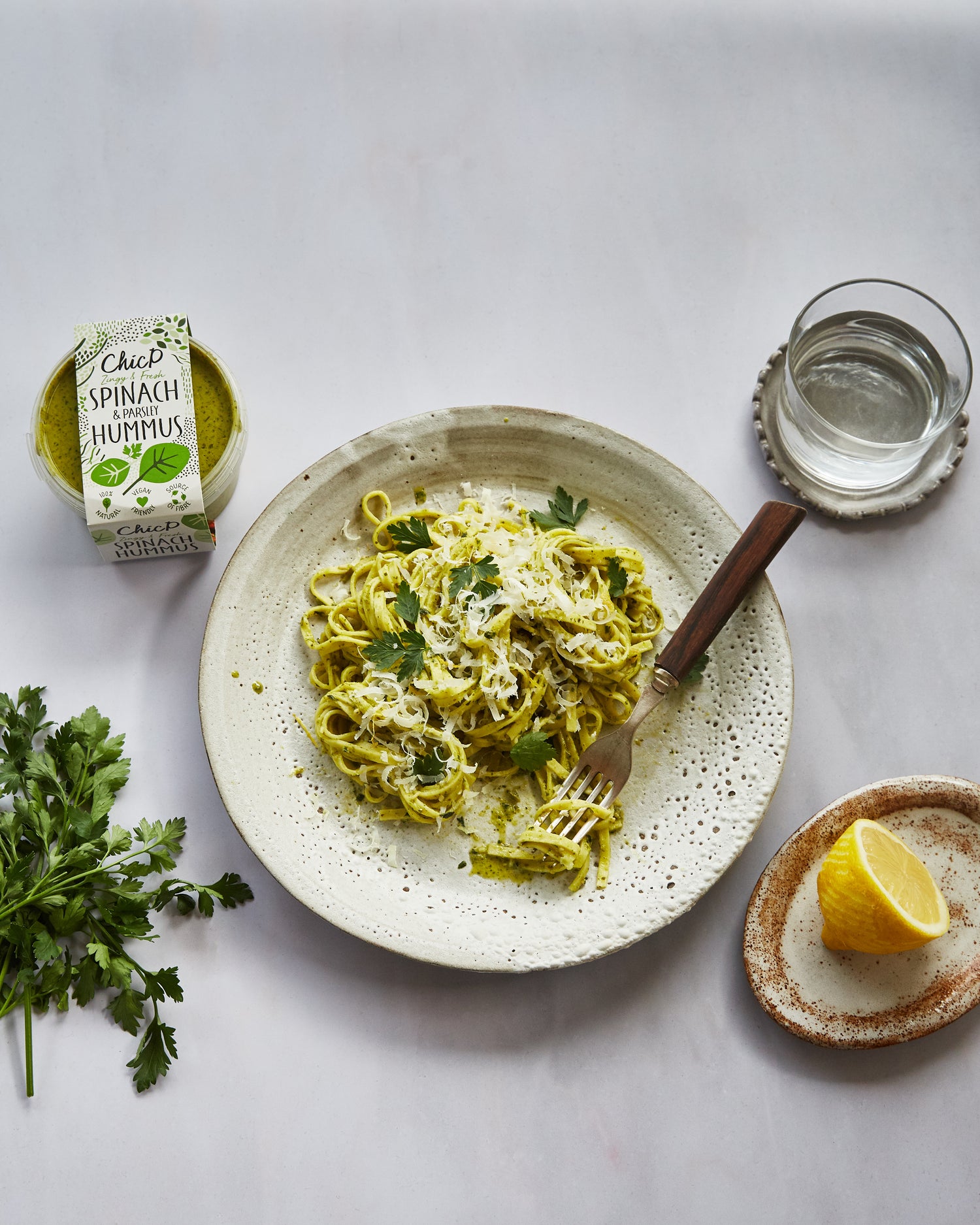 Package 3
We provide a private chef to cater for your unique menu.
Catering is available for all dietary types: vegan, vegetarian etc.