Velvet Hummus
Regular price
Sale price
£3.49 GBP
Unit price
per
Sale
Sold out
A smooth hummus using different grade chickpeas mixed with Tahini
Is a lovely smooth olive and rapeseed oil based hummus, using different sized chickpeas in the market. Our next move with this product is to work with UK farmers who are now growing chickpeas. We want to lower our carbon footprint, support our local farmers and thrive to pioneer change in our category and to help combat climate change.
Ingredients:
Chickpeas, chickpea water, tahini, rapeseed oil, olive oil, lemon juice, horseradish, vinegar, garlic, salt, pepper.
*VEGAN, Vegetarian, Gluten free, dairy free, preservative free (aka Natural!)
*Suitable for freezing
*Shelf life Max 23 days, min 5
Ingredients: Chickpeas, rapeseed oil, tahini (sesame), lemon, garlic, buffered (spirit) vinegar, salt
Packaging: All packaging is 100% recyclable and reusable.
We're currently going through some sustainability trials now for a new type of non-plastic packaging and we are about to move to recycled plastic pots. 
Materials

Recyclable plastic and soon to be plastic from recycled plastic!
Shipping & Returns

No returns. Shipping details in Shop
Care Instructions

Keep refrigerated.

They are fine out of the fridge for a short time as long as they are not left in the heat.

It is also fine to freeze them!
Share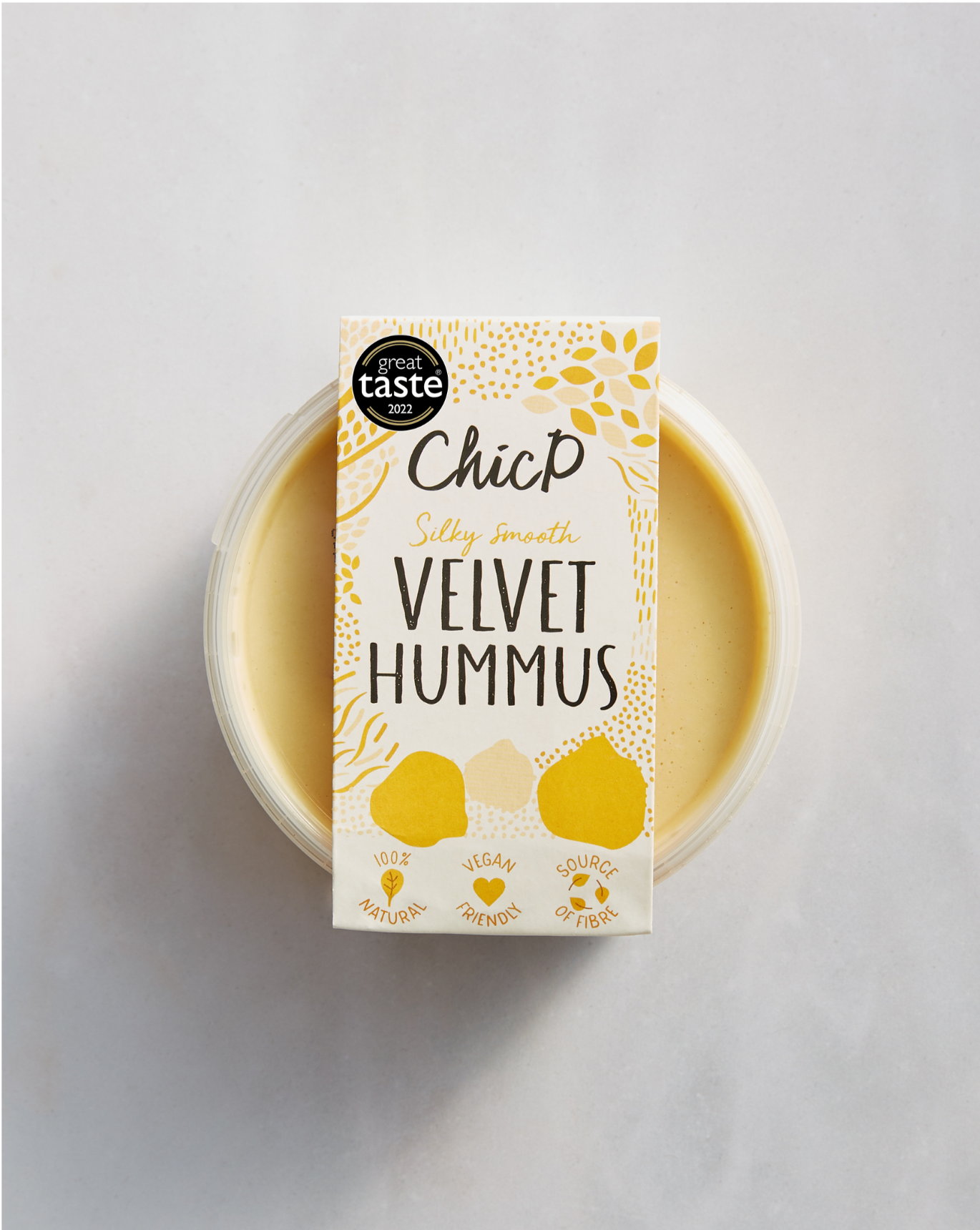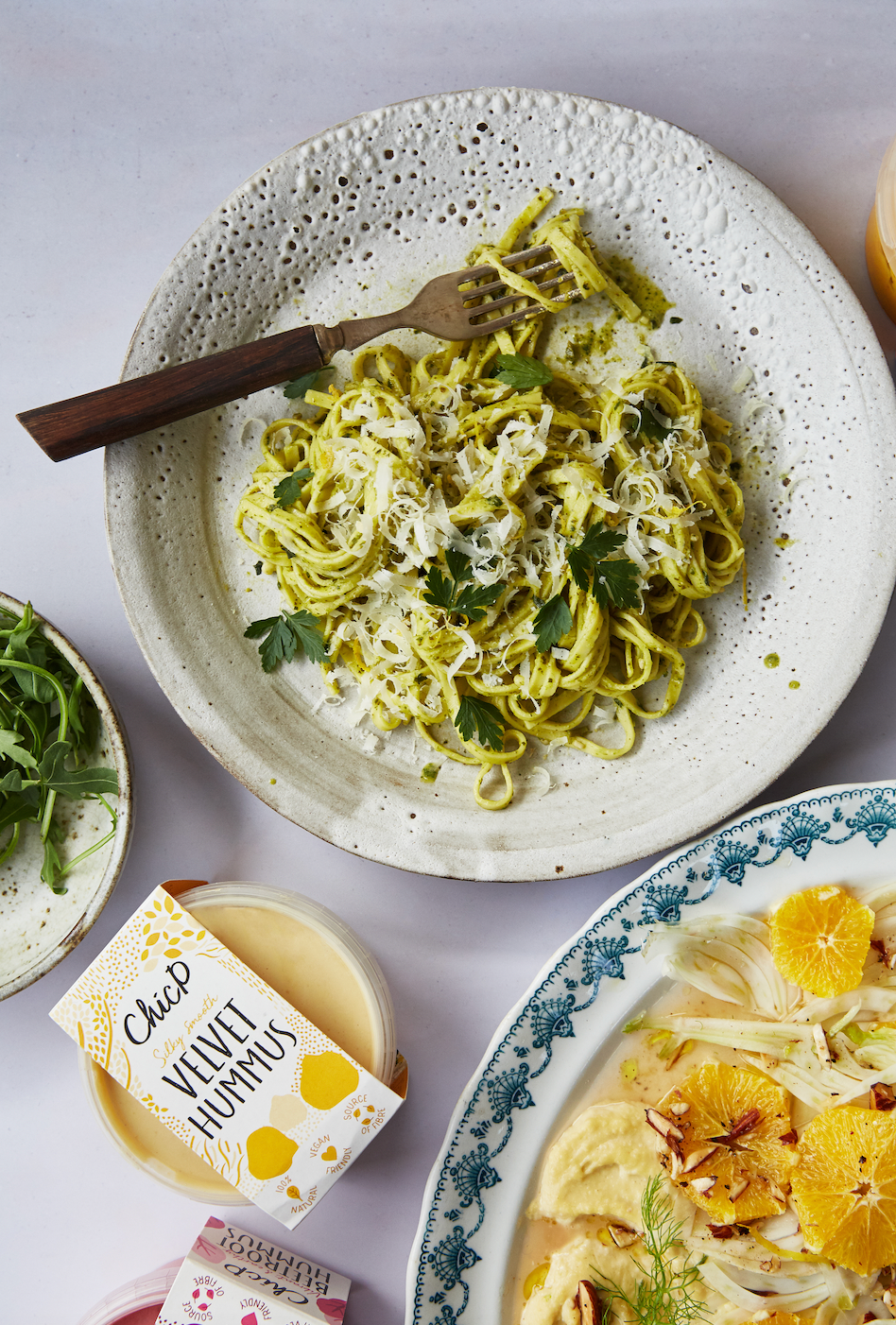 Reviews
★★★★★
Perfect balance of beetroot and horseradish. This houmous greatly surpassed my expectations. It did not taste too strongly of beetroot, but the sweetness and earthiness of the beetroot was perfectly contrasted by the gentle kick of horseradish. Highly recommended.